Art is where your Home is.
A diverse group of artists explore the influences of their cultures and environments which has transformed them into who they are in this modern world. The exhibition runs through until Oct 8, 2023
Frida Khalo Art Competition Exhibition
Mount Dora Center for the Arts presents the winners of their first Frida Khalo art competition. Beside wonderful renditions of the late Mexican artist herself, come explore art that was created to express the artists' cultural heritage and how it has influenced their lives.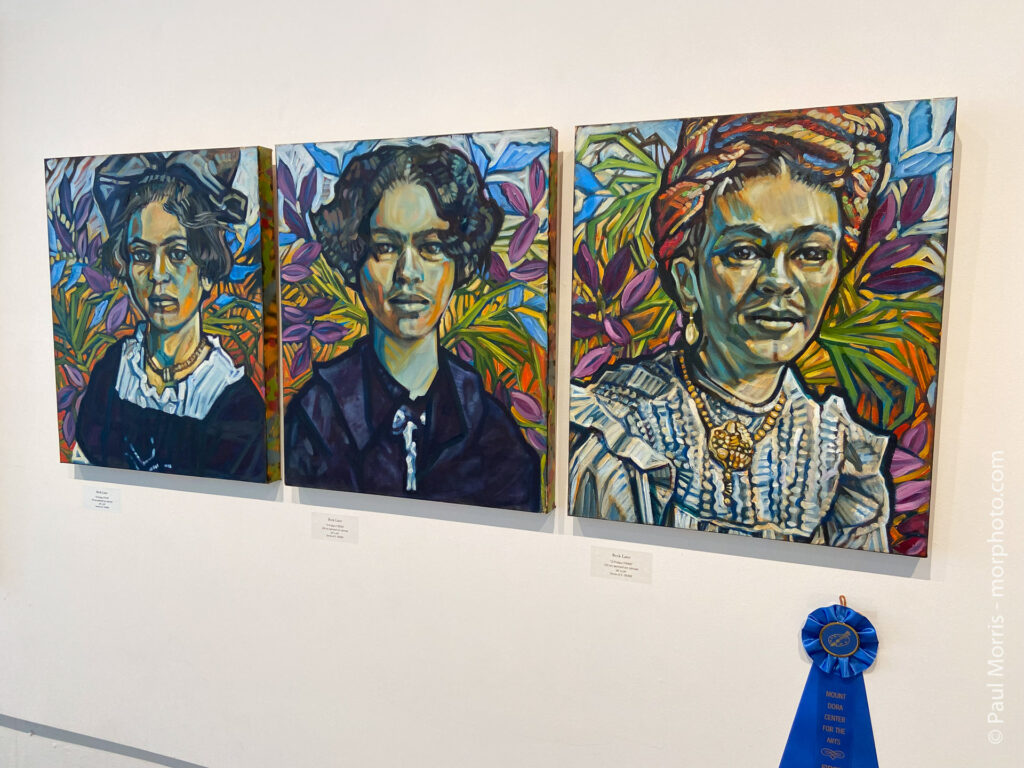 First-place winner Beck Lane for "3 Fridas" (1914, 1920s, 1944), Oil on aerosol on canvas
Second-place winner Kimberly Miller for "Frida Flora", clay sculpture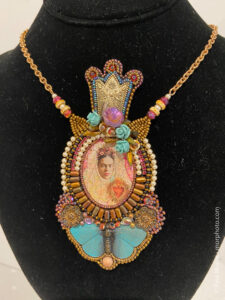 Third-place winner Joyce Eaton Brady for "Queen Frida Butterfly", bead embroidery jewelry