Throughout the year, visitors are welcome to stop by to see and experience our revolving Gallery of exhibits. Made up of a single or collaborative works of artists with eclectic taste and views. You will be delighted and inspired by the creativity of the featured artists.
Gallery hours are Thurs to Sun 11am – 5pm, and Mon to Wed by calling  352-383-0880 or 786-205-7431.
MDCA's gallery is located at 138 E. 5th Ave. 
Current Exhibit in progress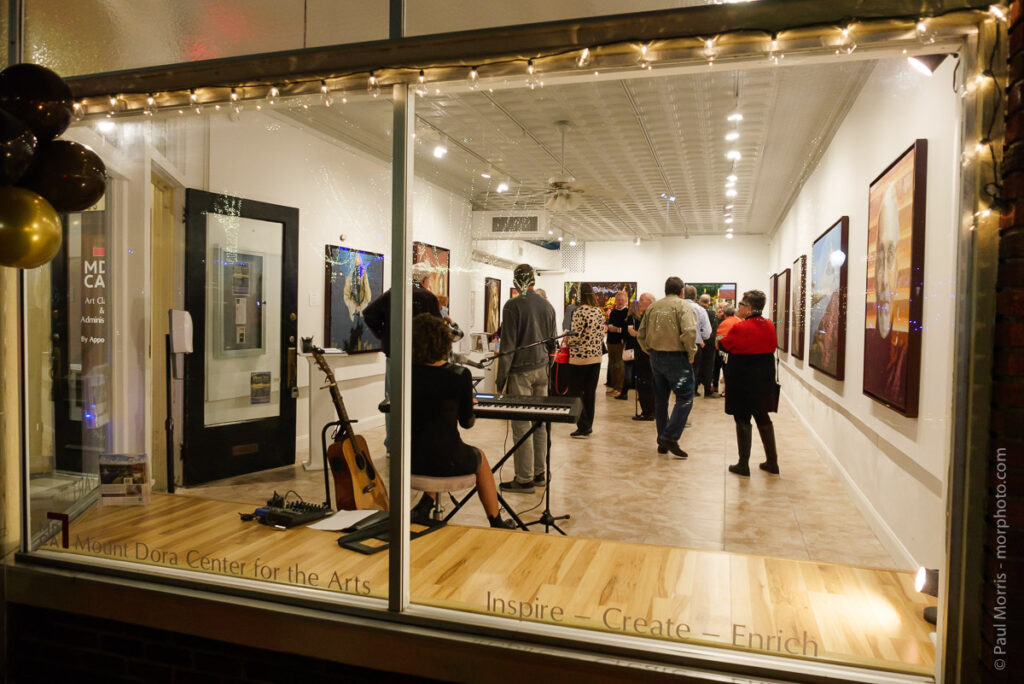 BE a VOLUNTEER!
Can you devote some time to help keep Art alive in our community? We have slots open for the Gallery, class assistance, events, beautification and more! No Experience needed.
Interested in exhibiting in the gallery?
Send us a description of your work along with up to 6 images (small or medium size), a bio and exhibition history, and a web site link.
If that information is all available on your web site just send the link along with a work description.
Our exhibition committee looks at proposals monthly and would respond within that time frame.