Support events that support art in our community !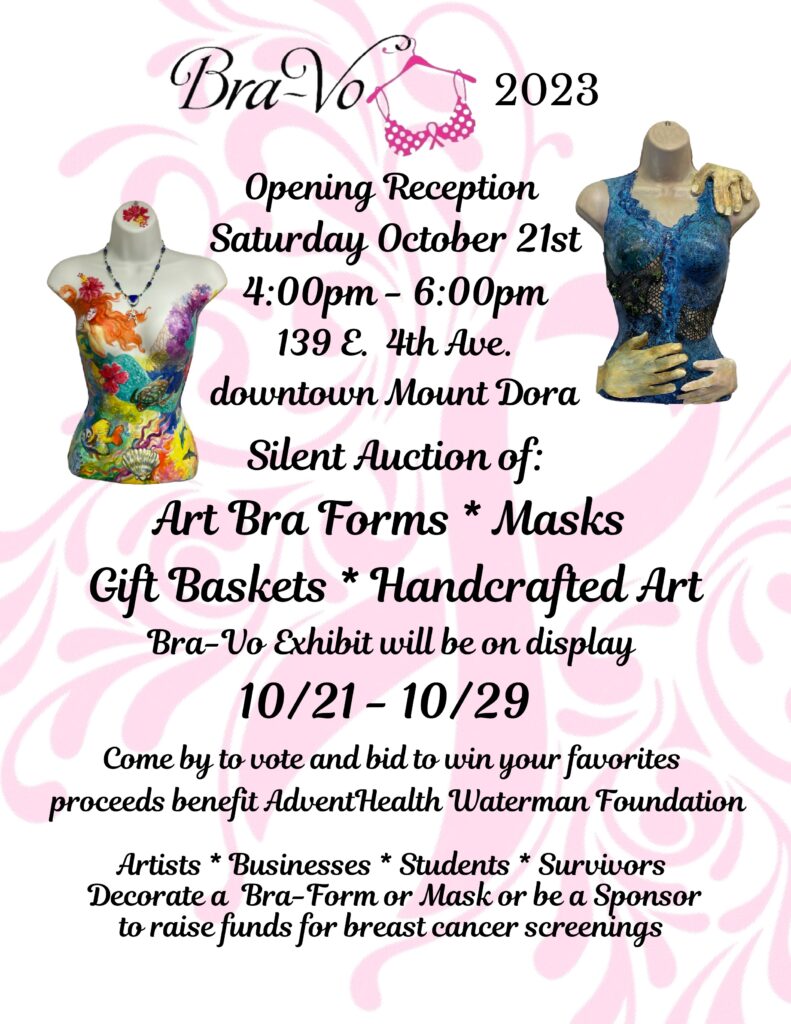 Since 2012, Artisans have hosted the Bra-vo event to raise money for low-cost, no cost diagnostic breast cancer testing for Lake County residents.
Art Bra forms and masks are transformed into magical works of art.
Vote for your favorite in person at Artisans 139 E.4th Ave Mount Dora or vote online.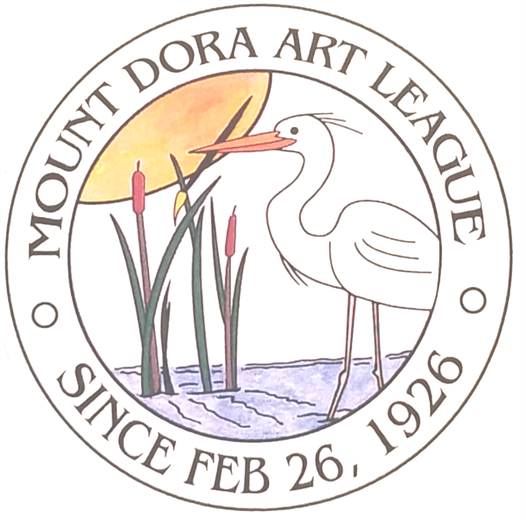 MDAL is the oldest organized group of artists in Central Florida. Their next meeting will be held on Sat Oct 21 from 10am to 12pm at the Congregational Church, 650 Donnelly St. 
The focus will be plein air painting. Bring your brushes, pre stamped medium from MDCA, and a folding chair.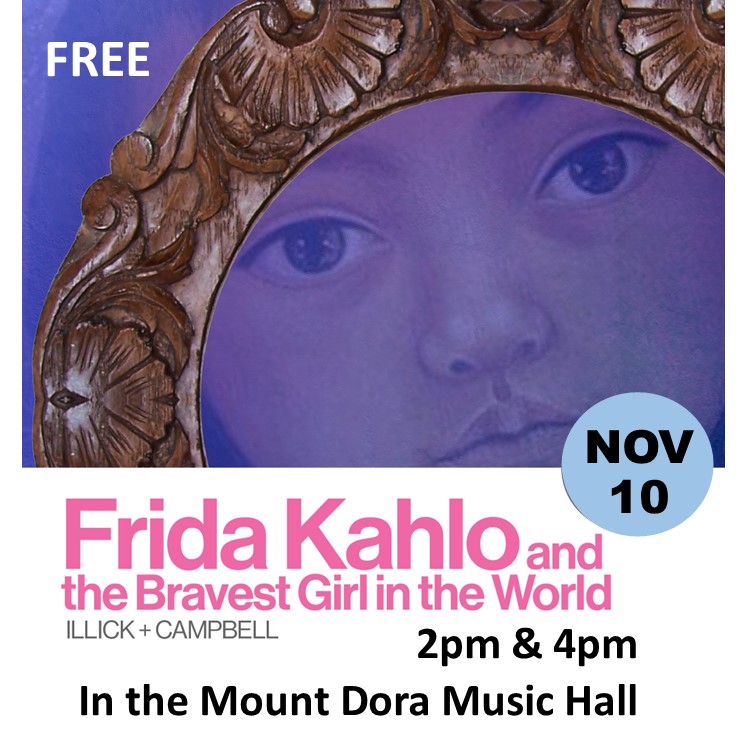 Mount Dora Center for the Arts in partnership with OPERA ORLANDO, will present two free performances.
FRIDA KAHLO AND THE BRAVEST GIRL IN THE WORLD music by Joe Illick and a libretto by Mark Campbell
Adapted from the book Frida Kahlo and the Bravest Girl in the World by Laurence Anholt commissioned by Fort Worth Opera by arrangement with Barbara Hogenson Agency, Inc.
sung in "Spanglish" with no supertitles
Friday | November 10, 2023 at 2 p.m & 4 p.m. Mount Dora Performing Arts Center
Opera Orlando studio artists take the show on the road this season with a touring education and outreach production of this 40-minute children's opera about Mariana, a young girl in Mexico who forms an unexpected friendship with the artist Frida Kahlo. While Frida paints her portrait, Mariana learns about friendship, belief in oneself, and overcoming her fears.
AGE ADVISORY: G
What a great field trip surprise for those home schooled students.
Sung in Spanglish.
Please RSVP to reserve your space.
Women's Committee of Fine Arts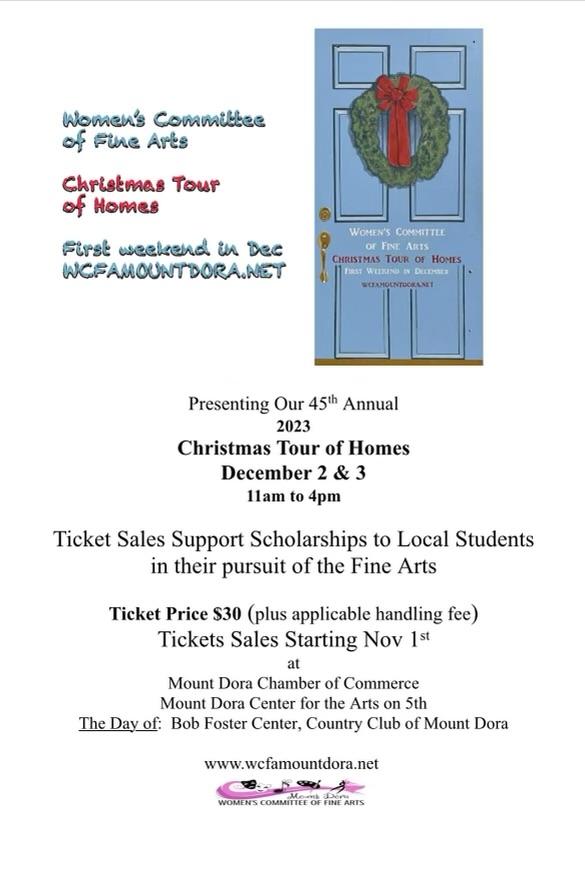 Take a peek into unique, local homes during the holidays and be awed and inspired.
Presented by the Women's Committee of Fine Arts of Mount Dora, proceeds provide scholarships to children pursuing careers in fine art.