Join us on February 3 & 4, 2024 for the 49th annual Mount Dora Arts Festival held on the streets of historic downtown Mount Dora, Florida. Experience 300 fine artists lined along the streets to showcase a vast array of incredible talent in this juried event. There will be entertainment, beer, wine, cocktails, music and festival food to round out the amazing weekend. The event runs 9am-5pm on Saturday and 9am-4pm on Sunday and is FREE to attend.
Apply to the juried 2024 event on Zapp or click the button below
Are you looking for information or tips on how to navigate and enjoy the Mount Dora Arts Festival as a Visitor?
Are you looking for information on how to participate as a BUSINESS or would like to SUPPORT the event with a Sponsorship?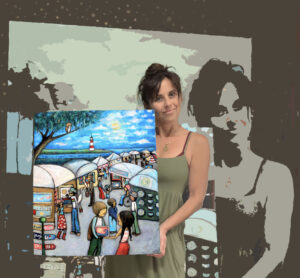 My collection of work encapsulates a childlike spirit. Whimsical landscapes, woodland creatures, finding love and finding self are common themes in my paintings. Using acrylic paints and mixed media I create pieces with calm resonating colors and a touch of nostalgia. A personal touch is added using stylized characters that give space for others to find their own personal connection in each painting. Every piece tells a story, and the story is different for each viewer.
I paint daily in my home in Asheville, NC. I have been creating art for 20 years, selling at art festivals across the southeast and displaying at my favorite local galleries. I am beyond grateful to have found this meaningful way of living. See more of Deona's work 
HERE.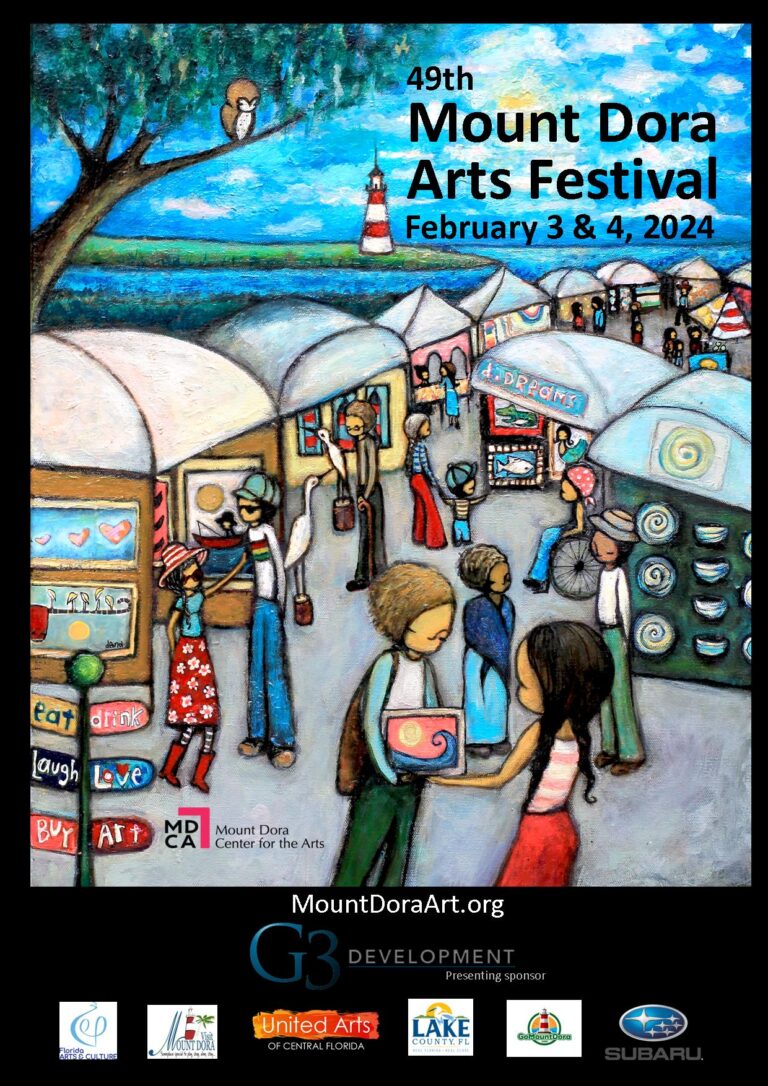 Carla Bank
Space D258/D259
Kenneth Halvorsen
Space D258/D259
Carolina Garzon
Space TBD